Green Jay Media has successfully helped websites rank at the top of searches since 2008.
On-site and Off-site optimizations to increase your chances of ranking high for targeted google searches and generating organic traffic through search or referrals from other websites.
Brand Marketing has a huge impact on everything you do online, including seo.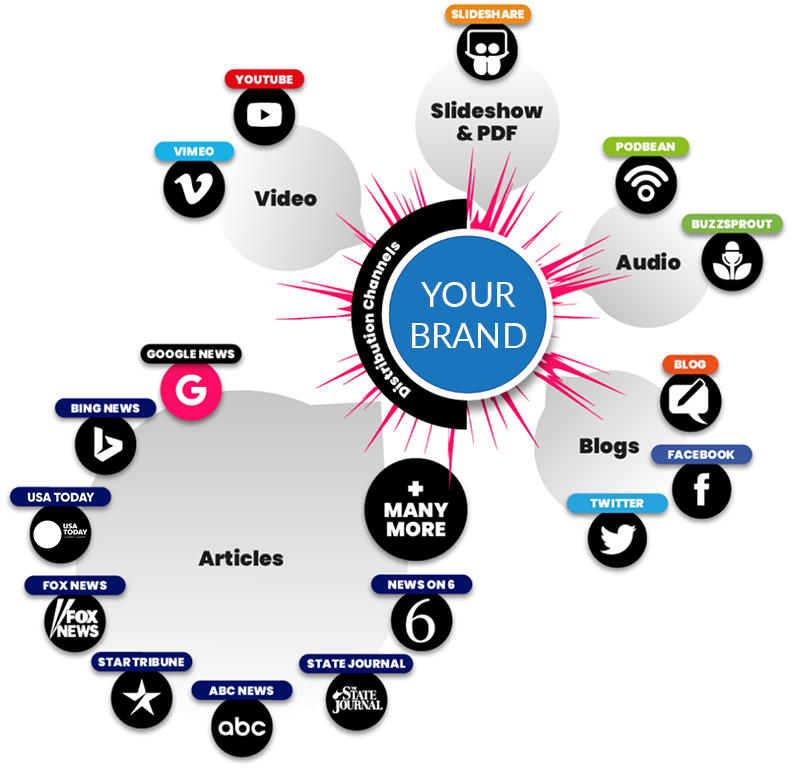 Below is what we are offering for monthly seo services.