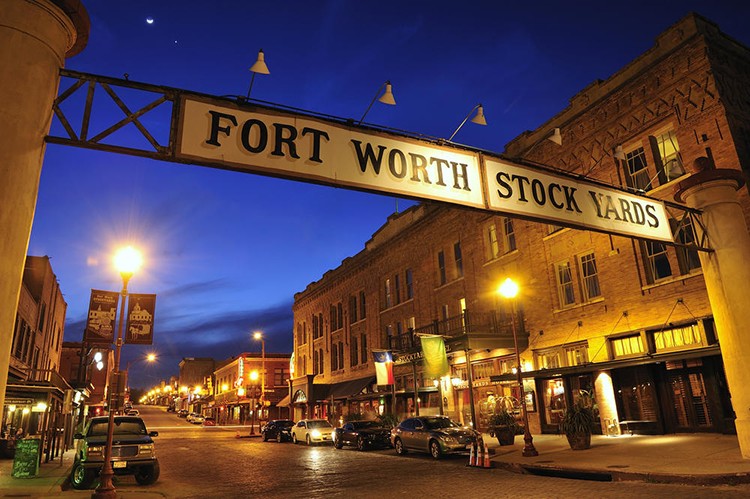 Since 2008 we've helped many businesses with seo and generating leads/sales online, in the Fort Worth, TX area.  The process is not always simple, but it's always time consuming.  That's why it's beneficial to hire an expert seo company like Green Jay Media.
Getting Top SEO Results Since 2008
Lead Generation
Digital Advertising Management
Google Ads Certified
Brand Marketing through Main Stream Media
Custom Budget Plans for Any Business
We Get Results and You Get High ROI
We Generate Over 30,000 Leads Annually
Our clients are #1 in their areas, and stay there.
Simplified process to convert maximum number of visitors into leads
Our online assets help get faster results
After several failed attempts in trying to get our website up and running, Dustin did not just help, he built it from scratch. He was very thorough and answered all my questions. I feel that he went beyond of what I was needing done. My only regret is not locating him years ago when we first started our business.i will definitely continue working with them. They are an honest, trustworthy company, and extremely knowledgeable.

Printernet Solutions

Organic SEO Rankings – Get your website ranked on first page for your targeted search phrases.  Any difficulty.
Local Rankings – Get Top 3 Local Map Rankings
Increase Brand Exposure – Get seen by millions of visitors on major news sites
Social Media Marketing – Put your brand and content in front of your targeted audience on Facebook, YouTube, Twitter, etc.
Website Development/Management – We can manage your website for optimizations and content creation
Blogging – Professional writers create new content for your site, to get found by even more visitors
Video Marketing – Help your prospects understand what you do in short time with engaging viral videos
We are not limited to working in any particular locations for seo or any other digital marketing services.  But, this area below is where we can meet with our clients in person on a regular basis, if needed.